Contact Us!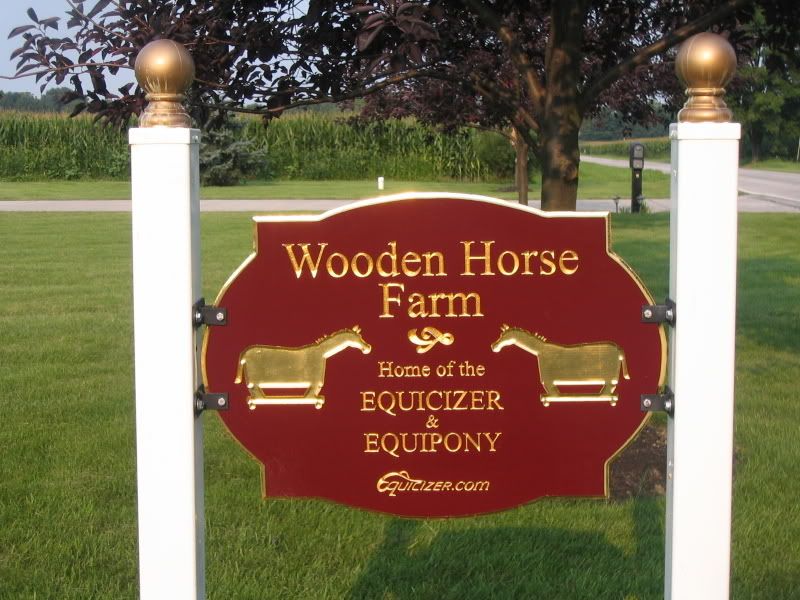 Dear Friends,
Please feel free to contact us to ask any questions you may have using the form below. We also encourage you to visit our "Equicizer Overview" page if you have not already, to learn if the Equicizer is for you!
The Wooden Horse Corporation is owned and operated by Frankie Lovato and located at 819 W. Dublin Rd. Norwalk, OH 44857. You may also contact us by email at info@equicizer.com or by phone at 1-419-663-1472.
* When sending a contact form or email, you should hear back from us within 24 hours, if you do not, please check your spam folder! We check all our messages frequently and take pride in our fast customer service.